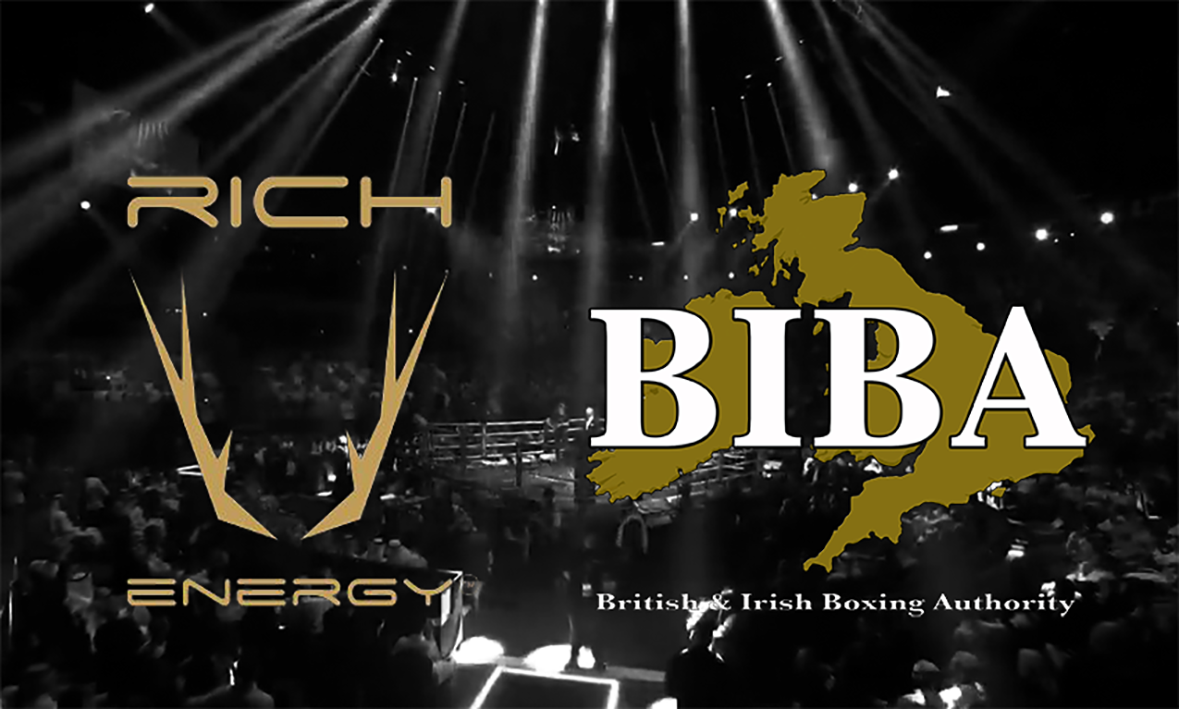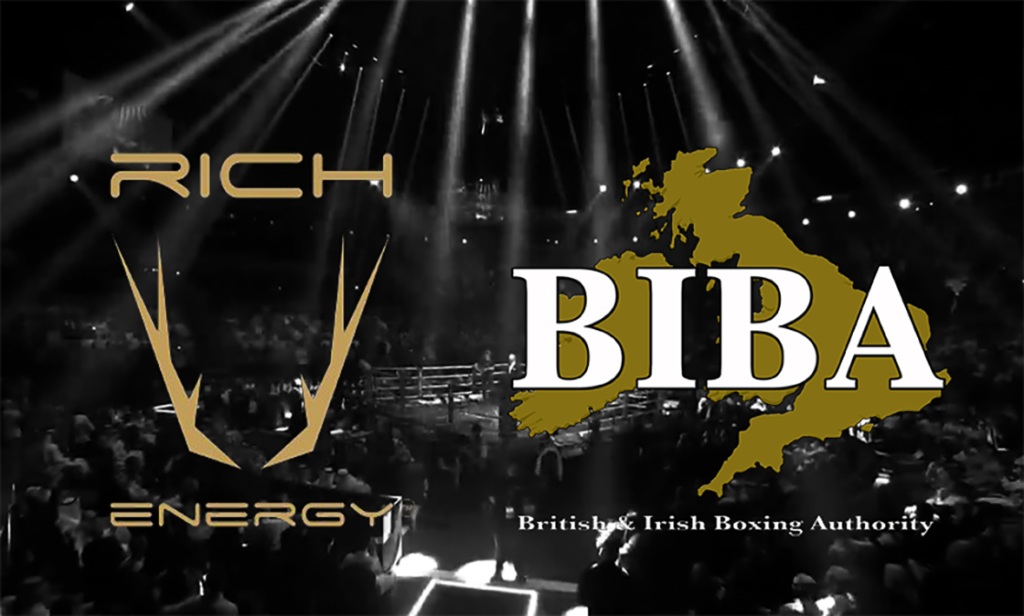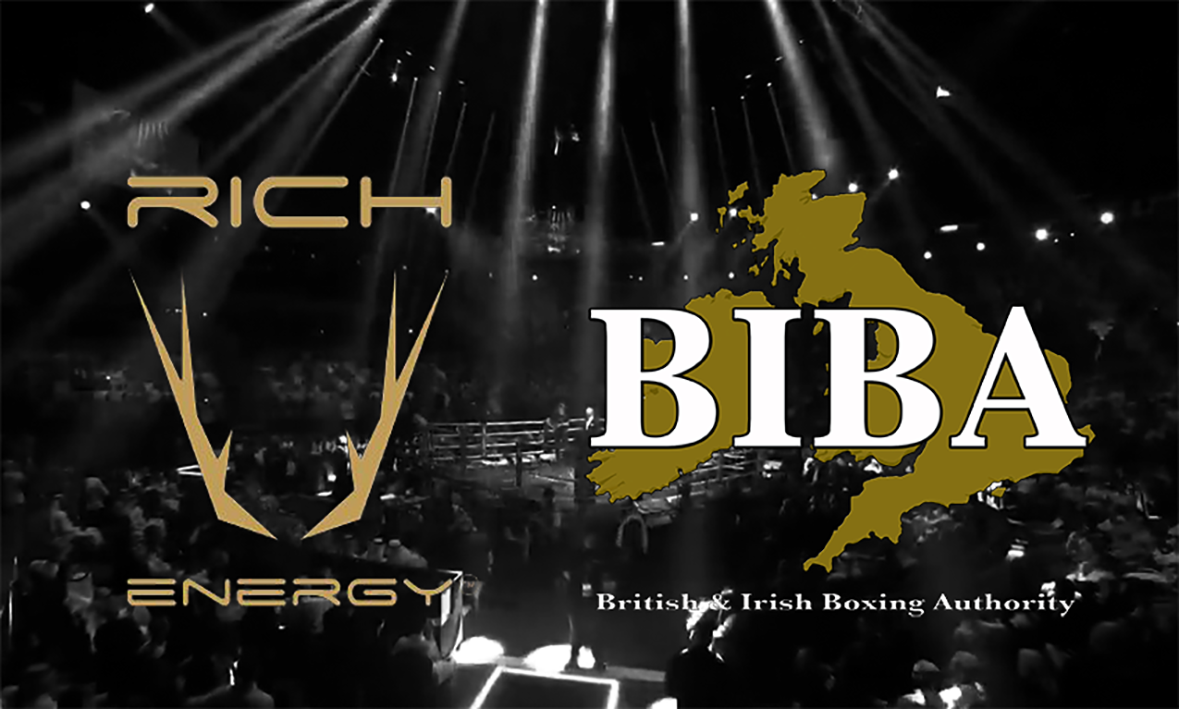 Earlier today William Storey, the founder and CEO of RICH ENERGY, announced that the global energy drink brand has entered into a long-term official partnership agreement with the British & Irish Boxing Authority (BIBA).
Over the past few years Rich Energy has been heavily involved within the motorsport arena, sponsoring teams in Formula One, British Touring Cars and World Super Bikes, however professional boxing has also been a part of the Rich Energy marketing mix and is a priority of William Storey's strategy for the brand.
William Storey has personally been involved in the sport of boxing for a number of years, both as a manager and/or advisor to a number of World and Domestic stars including Gennady Golovkin and Frankie Buglioni amongst others, as he made clear when making the announcement;
"I am absolutely delighted to announce a long term partnership for Rich Energy with the British and Irish Boxing Authority (BIBA).
"BIBA are doing amazing things in the sport and raising the bar in areas like fighter safety, health regulations, support for retired boxers and first class governance.
"Boxing is an incredible sport that when run properly offers huge opportunity for young talent. It teaches discipline, respect and honour and fosters great life skills.
"Rich Energy are proud to support BIBA as they grow and become the leading authority in world boxing and licence some of the biggest fights in the world.
"I have personally been involved in boxing since 2012 and have managed and advised three British Champions, two European Champions and two World Champions.
"I have additionally done commercial and TV deals with all the main broadcasters and helped put a major world title fight on terrestrial television for the first time in decades in 2015 whilst also bringing multiple global brands into the sport.
"BIBA has been created by people who love the sport and wish to put something back to ensure a great deal for the boxers themselves and ensuring fans can access world class events that are run to the highest standards.
"Rich Energy are proud to work with such a first class organisation."