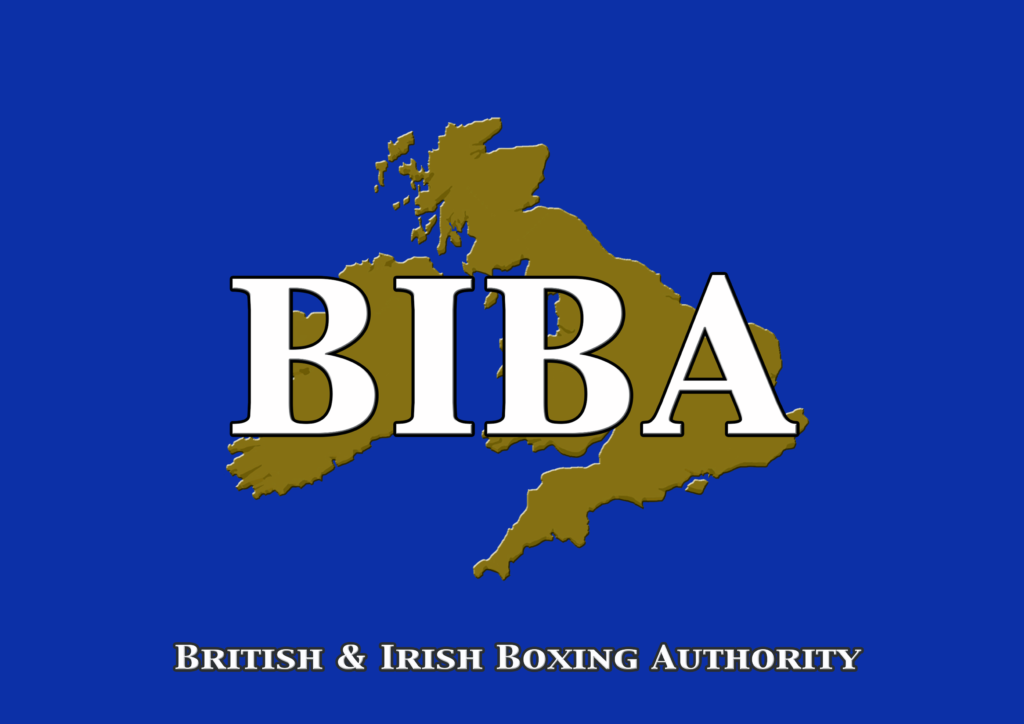 From The Office of the Vice President
BRITISH & IRISH BOXING AUTHORITY
EVENT REPORT & RESULTS
Date:
Friday 26th August 2022
Promoter:
Trevor Lake (Cestus Events)
Venue:
The Wickham Centre
WBU/BIBA Supervisor
Gianluca Di Caro
Inspectors:
Peter Field
Zakaria Hajaji
Scoring Referee:
Lee Murtagh
Judges:
Carla Fox
Jonathan Nyahako
Chief Medical Officer:
Professor Michael Graham
Ambulance – Plus 3 Paramedics:
Event Medics Service
RESULTS
BOUT 1 – 4 x 3 Minute Middleweight Contest
James Springer 3-1-0
Vs
Dean Worth Debut
Weights
James Springer 71kg
Dean Worth 71.3kg
Winner:
James Springer
Referee:
Lee Murtagh
Result
Points: 40-37
Suspension
Notes:
UPDATED RECORDS:
James Springer 4-1-0 & Dean Worth 0-1-0
BOUT 2 – 12 x 3 Minute Heavyweight Contest
World Boxing Union (WBU) European Heavyweight Championship
Mark Ellins 8-0-0
Vs
Pawel Sowik 3-10-0
Weights
Mark Ellins 133.4kg
Pawel Sowik 97kg
Winner:
Mark Ellins
Scoring Referee:
Lee Murtagh 10-9
Judges:
Carla Fox 10-9
Jonathan Nyahako 10-9
Result
KO – Referee stops contest 1 minute 12 seconds of second round (head shot)
Suspensions
Pawel Sowik – 45 Days
Notes:
Pawel Sowik down twice in second round (body shots)
Judge Steve Tighe had to pull out due to illness, as it was too late to secure a replacement it was decided that Referee Lee Murtagh would be scoring referee as the third judge.
UPDATED RECORDS:
Mark Ellins 9-0-0 & Harvinder Pawel Sowik 3-11-0
Additional Notes:
Due to visa issues for a number of arranged opponents, the card was drastically reduced.
Three National Boxing Series contests were arranged as replacement undercard.