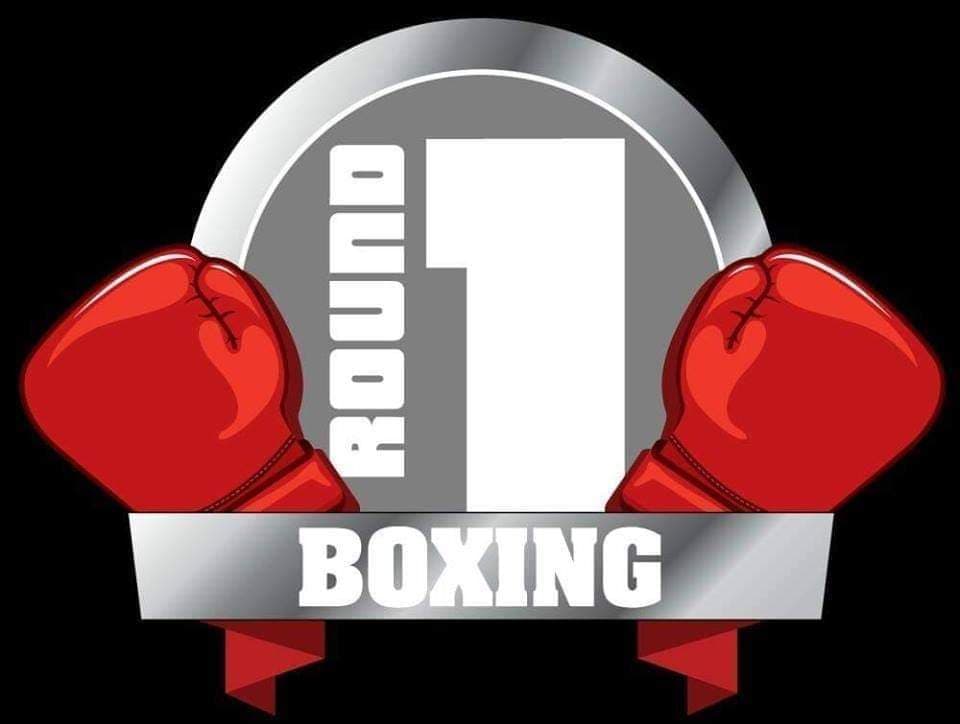 Round One Boxing have brought together the UK's largest range of boxing equipment that includes boxing gloves, boxing head gear, boxing boots and also boxing clothing.
Brands include the likes of Twins, Windy, Adidas, 8 Weapons, Rival, Rev Gear and Blitz to name but a few.
Quality boxing equipment is essential to boxing training at any level. We stock only the best boxing brands and the best boxing equipment for you to equip yourself or your boxing club with the necessary apparel to train not only hard but safely.
Please feel free to contact us with any questions or queries you may have. We can be contacted by email, by telephone, or in writing at the details below.
Contact us
Email: info@round-1-boxing.co.uk
Tel/whatsApp: +44 (0) 7470 087413