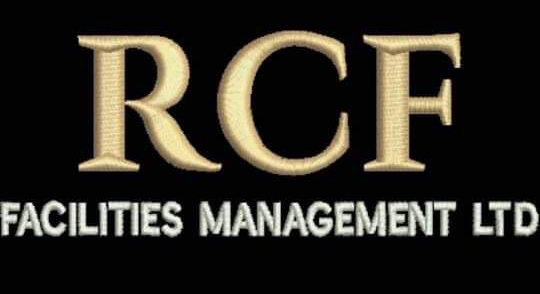 RCF Security
Here at RCF we provide only the finest security staff for festivals, hotels and outdoor events. Contact us today for a quick quote.
We've had a busy week trying to improve our service from the point that you come to us for the services we provide, finding the service you require and also ease submitting your questions to us.
Our customer focused and professional staff can help you with the queuing and customer service to keep the stress off yourself leaving you to run your venue and concentrate on what you do best.
Here at RCF Facilities Management we have partnered with All In Safety, an experienced health and safety company.
CLOSE PROTECTION
Our security personnel have the experience to handle various situations and ensure the highest level of protection detail for you and your clients.
RCF Security are trained, highly skilled, and prepared to take all necessary steps and precautions when it comes to your security.
EVENT SECURITY
From bars, restaurants, festivals, and so on. Our professionals handle each event with the right attitude, professionalism and plan needed to secure your site, your location, your business.
This extends towards CCTV, Key-holding, Door Supervisors and many more avenues and steps that can be taken to increase security and efficiency.
OUR SKILLS, OUR EXPERIENCE, YOUR SECURITY
Offering door supervisors plus key holding and alarm response solutions, we are trained in providing security guard services to a range of industries including the hospitality industry, construction sites, retail establishments, and events.
Choose RCF Security for your business and we will commit to providing professional and dedicated services. These can be provided in all kinds of ways, including CCTV, Door Supervisors, and many more.
CONTACT:
EMAIL ADDRESS
PHONE NUMBER
0121 726 1252
0749 733 7519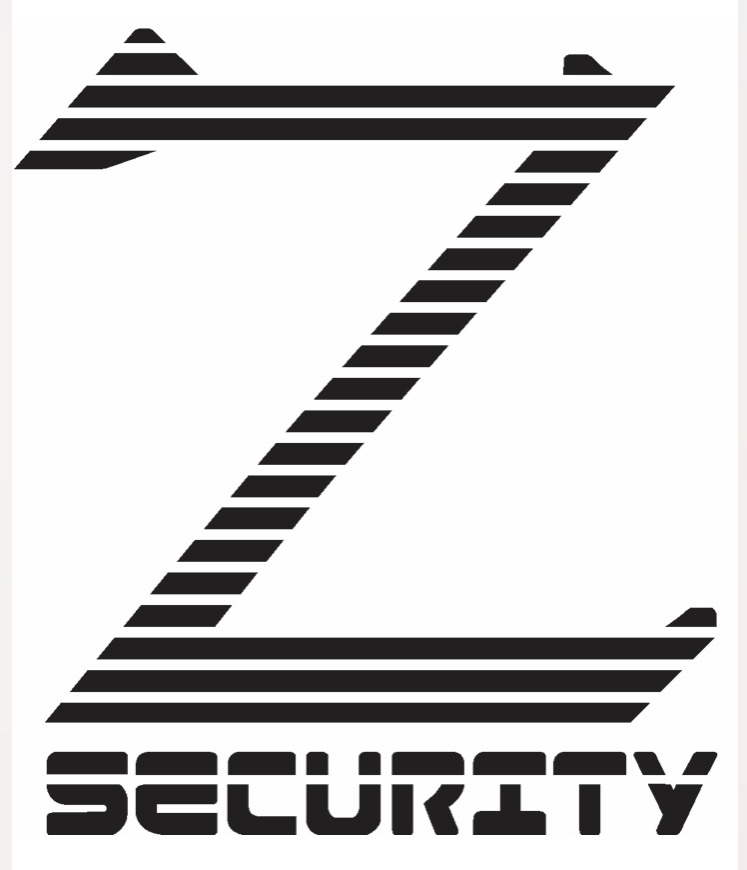 ZED SECURITY AND GUARDING LIMITED
SUITE A, 16 MOORSIDE BUSINESS PARK,
COLCHESTER. ESSEX CO1 2ZF
Email; info@zedsecurityguarding.co.uk
Email; Loren@zedsecurityguarding.co.uk
01206 588163
07801 357224
ZED SECURITY AND GUARDING LIMITED were formed in 1983 and provide the highest quality SIA licenced security and NVQ qualified stewarding staff.
Always lead at every event by Senior Managers (with at least 15 years' experience) this customer friendly company have been providing event staff for many years at BIBA shows and events.
ZED will work with the Promotor to ensure that everything from the planning stage to the event and then until the venue is finally cleared to ensure the show runs smoothly.
Features include;
Weigh-in Security staff
Event Planning and preparation
Pre event venue checks.
Counter terrorism programme
Search programmes for drugs and weapons
Fighter walk ins and return.
VIP escort duties.
Evacuation procedure planning and implementation.
Fire marshals.
Physical intervention and conflict management staff
Experienced NEBOSH qualified event staff.
Vulnerable adult and child protection officers.
Fully insured staff.
Event Risk assessment.
NATIONWIDE COVERAGE.
All conducted in a quiet efficient and professional manner. References available if requested.
01206 588163 or 07801 357224