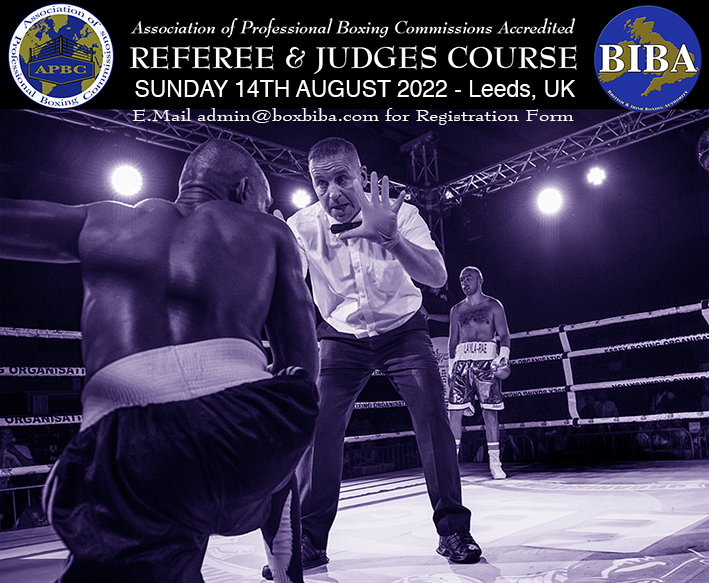 On Sunday the 14th August 2022, the British & Irish Boxing Authority (BIBA) are to host an Association of Professional Boxing Commissions (APBC) accredited Referee & Judge course at the Bethlehem Boxing Gym in Leeds, Yorkshire, United Kingdom.
This interactive course is essential for Ring Officials who undertake or are seeking to undertake the roles of Referee and/or Judge.
Please Note: This course includes live simulated contests.
The cost of the course is £95 per person
To register: Call/Text/WhatsApp: +44 (0)7789 364702 – e.mail: office@apbcboxing.com
Download Registration form here
Form can be completed on or off-line and then emailed (please remember to save once completed)
Please Note: If an invitation letter is required in order to arrange visa please e.mail the British & Irish Boxing Authority at admin@boxbiba.com and request APBC Officials Verification Form.
Or download APBC Officials Verification here
Form can be completed on or off-line and then emailed (please remember to save once completed)
The course takes place on Sunday 14th August 2022 between 1pm – 4pm at:
Bethlehem Boxing Gym
9 Upper Accommodation Road
Leeds
Yorkshire LS9 8RZ
United Kingdom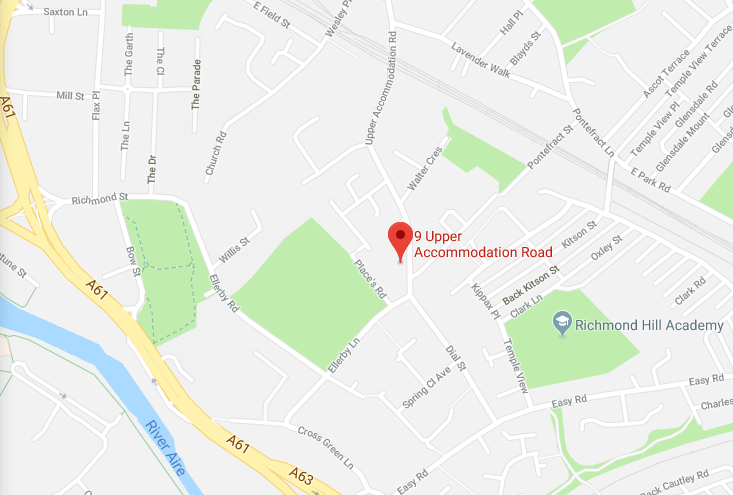 APBC and BIBA Recommend Booking.com for accommodation – click logo below