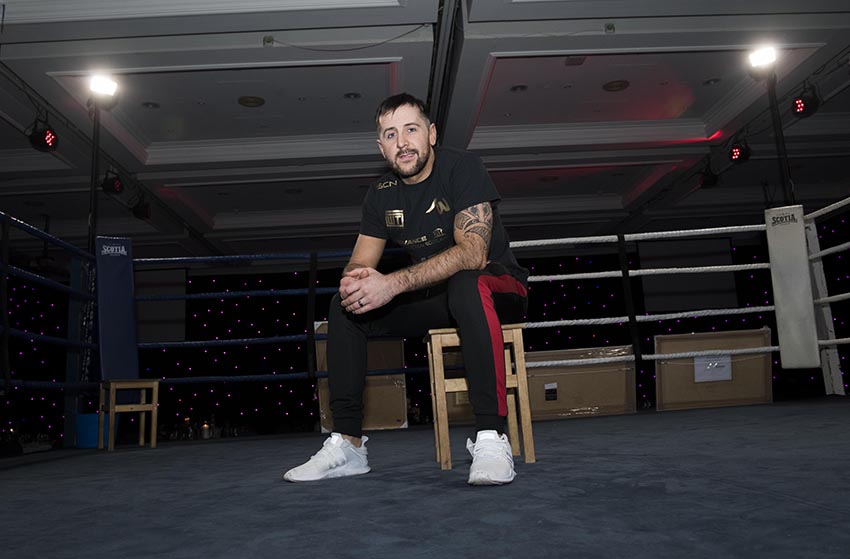 On Saturday evening, Glasgow's Alexander White achieved his dream of winning a Championship, the World Boxing League (WBL) International Super Middleweight, with a sensational first round stoppage win over Latvian Dmitrijis Ovsjannikovs.
The fight may have been over in just under two minutes, but what an action packed couple of minutes it was.
Right from the opening bell White went on the attack, letting rip with big shots to the Latvian's body and head, Ovsjannikovs is as savvy as they come, initially covering up before countering with equally big shots of his own.
Ovsjannikovs appeared calm and to a degree confident he could ride out the onslaught and turn the tables on his opponent, as he did back in March, against Mitchell Walsh in Liverpool, to secure a KO victory.
However on Saturday evening White was not going to give the Latvian any openings, instead the Scot just stepped up the pace to send Ovsjannikovs to the canvas in under a minute.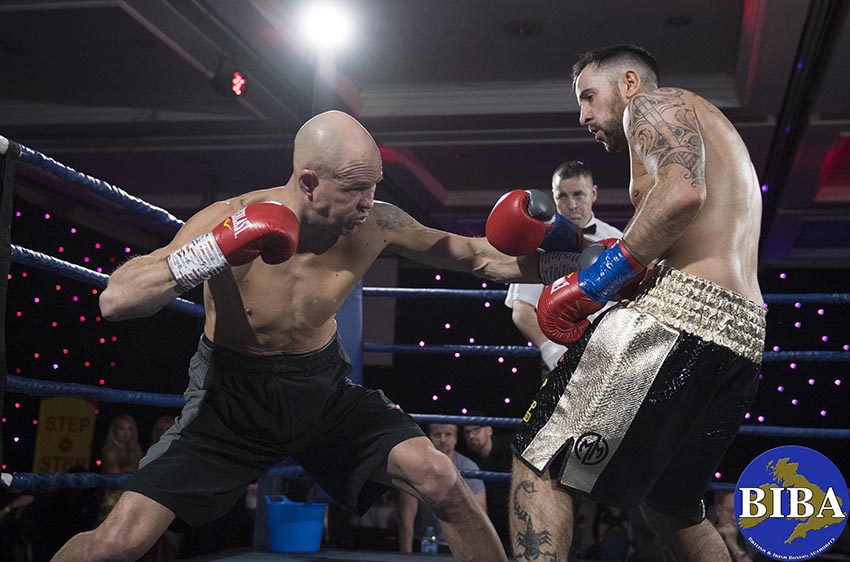 As soon as the fight was restarted White went in for the kill, peppering the Latvian's body with big lefts and rights. The tough Latvian managed to thwart the Glaswegian's efforts well for about twenty seconds or so, but then White landed a peach of a shot to send Ovsjannikovs to the canvas for a second time.
Once again White went straight back on the attack on the restart, this time though the onslaught proved too much for Ovsjannikovs, who crashed to the canvas for the third and final time, as referee Lee Murtagh had seen enough and waved the fight off on the one minute and fifty-two second mark of the first round.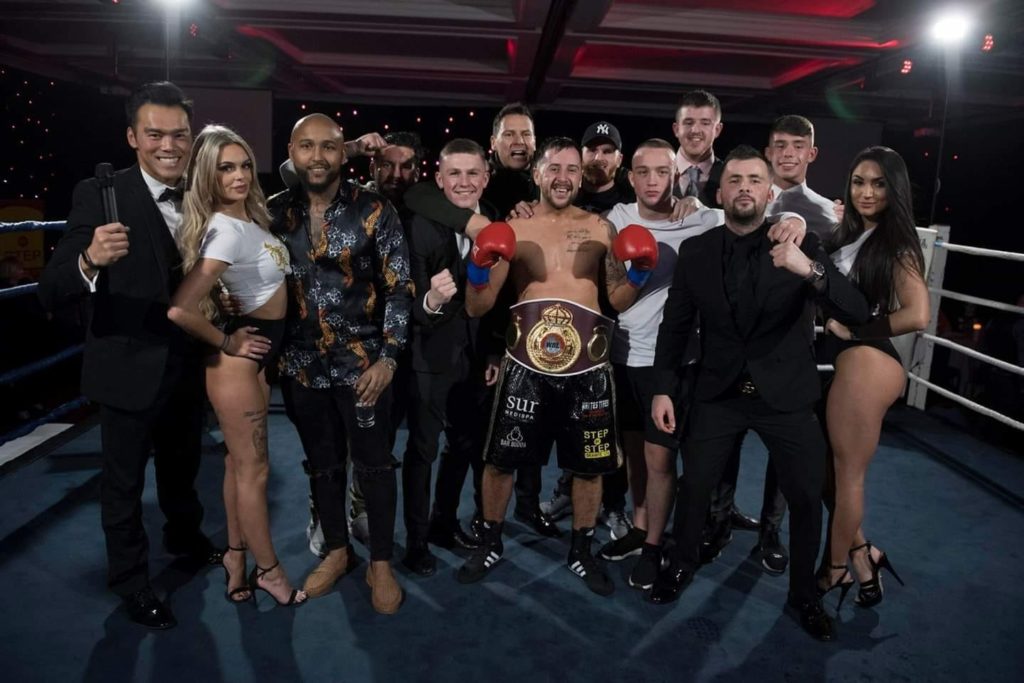 Speaking earlier from his home, White spoke briefly about the fight as well as his desire for more Championship accolades.
"It was great to be back in the ring, even if it was just for a minute or so.
"In a way I'm disappointed it was such a short fight, especially after a full eight week camp, but let's face it you don't get paid extra if it goes the distance.
"I'm overjoyed at winning my first title fight, now I want more, many more."
White then went on to say.
"Right now I'm just looking forward to Christmas and then in the New Year will sit down with my manager (Thomas Melville) and team to discuss future plans.
"So I'm going to stay in shape over the holidays, just in case an opportunity arises, as believe me I have got a lot more to offer – watch this space."