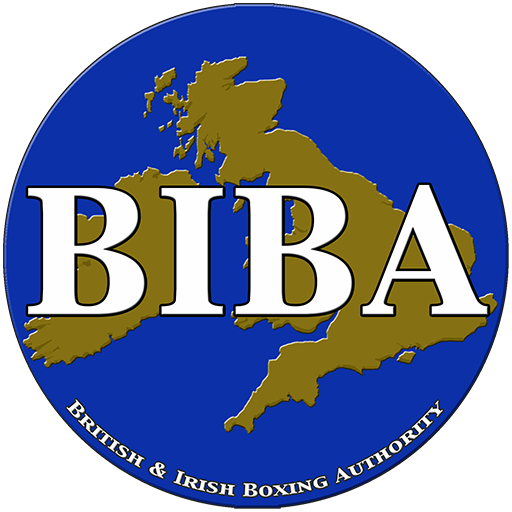 BIBA To Permit Rehydration Drinks In Competition To Reduce Dehydration and also Risk of Potential Bleeds To Brain.
In March this year the British & Irish Boxing Authority (BIBA) became the first Professional Boxing Commission to introduce Infra-Scanners ringside at events sanctioned by themselves, in an effort to reduce the time between diagnosis of possible bleeds to the brain following contests and the receiving of effective treatment.
Since introducing the Infra-Scanners the BIBA Deputy Chief Medical Officer Professor Michael Graham, has been undertaking research into head injuries in sport as well as investigating procedures that may assist in reducing the actual risk of bleed to the brain injuries in competition.
The on-going research has highlighted a number of concerning issues, one such issue relates to volume changes of cerebrospinal fluids (CSF) which is directly related to dehydration, as such Professor Graham and the BIBA Medical Committee, headed by BIBA CMO Dr Louise Eccles, have made a number of recommendations that they believe should be introduced as they could assist in reducing the risks.
Besides the recent introduction of the 'Rehydration Clause' for all day before weigh-in contests, the first of these new initiatives to be introduced is that from January 2018 rehydration drinks will be permissible for consumption by competitors during the one minute break between rounds during all contests of eight rounds and over, in an attempt to reduce excess dehydration during longer duration contests, which potentially also reduces the risk of bleed to the brain injuries.
The Effect of Fluid Intake Following Dehydration on Subsequent Athletic, Cognitive Performance & Potential Traumatic Brain Injuries
A systematic review and meta-analysis (McCartney et al., 2017) of sixty-four (64) trials derived from 42 international publications indicates:
A beneficial effect for fluid intake on athletic and cognitive performance is strongest when a continuous exercise task is employed (i.e., high intensity sport e.g., boxing).
The magnitude of improvement is greater when the continuous exercise is performed at elevated environmental temperatures and over longer exercise durations (i.e., boxing multiple rounds, in closed environments, where temperatures are greater than standard room temperature and pressure).
The volume of fluid consumed, relative to body mass (BM) lost, does not appear to influence the size of the treatment effect. The fluid intake at levels that comply with current recommendations for restoring body water content (1.25–1.50 L per kg BM lost) are as yet inconclusive. Rehydration drinks must be allowed ad libitum.
#BIBAChangingBoxingForGood