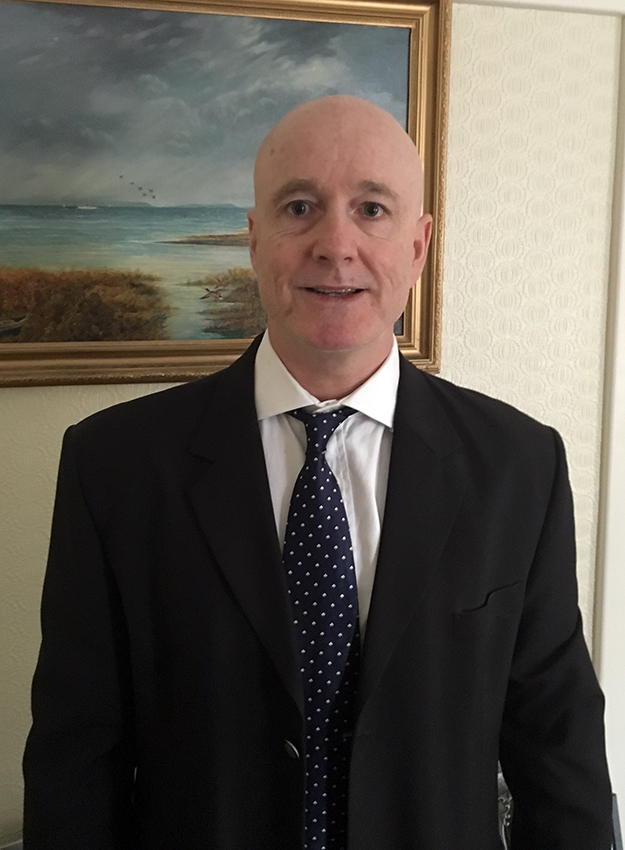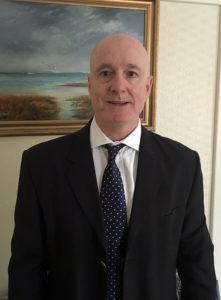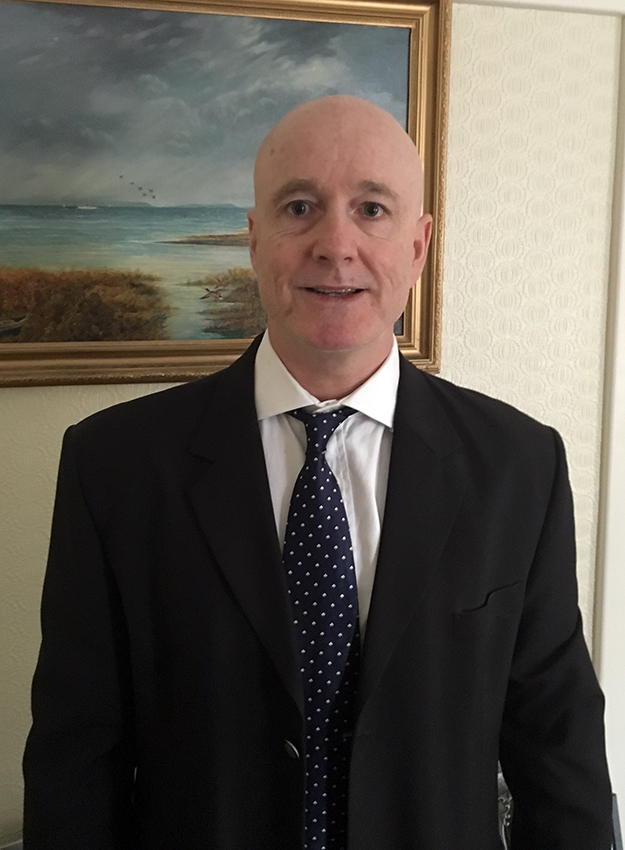 BIBA Appoint Professor M.R. Graham, Ahead of Introduction of Cognitive Testing Procedures in 2017.
The British & Irish Boxing Authority (BIBA) have appointed renowned sports injury specialist Professor Michael Graham MBChB; PhD; FRSM; BASEM; MICR; MCSFS; PCCMH; APIL Expert; FSB to their Medical Advisory Board headed by the eminent Dr. Louise Eccles M.D. MBChB DRCOG FP Cert LF Hom, to develop additional boxers Health and Safety procedures, such as the Cognitive Testing Procedures that the BIBA are set to introduce early in 2017, both as part of their licensing procedure as well as the post event medical.
Professor Graham is the leading researcher in projects that involve close collaboration with hospital consultants, which has resulted in multiple publications in peer reviewed international journals and international presentations and is also currently the visiting Professor to the Ningbo University in Zhejiang, China.
Professor Graham led the esteemed team that produced the internationally published papers "Direct Hits to the Head During Amateur Boxing is Associated With a Rise in Serum Biomarkers For Brain Injury" & "Should an Increase in Cerebral Neurochemicals Following Head Kicks in Karate Influence Return to Play?" Professor Graham and his esteemed team are currently researching the short-term and long-term effects of head injuries in Rugby.
On announcing the appointment, the British & Irish Boxing Authority (BIBA) CEO & Executive Vice President Mr. Gianluca Di Caro stressed the importance of specialist health and safety procedures, especially with regard to the area of concussion.
"I am extremely proud that Professor Graham has joined our Medical Advisory Board, he is a, if not the, leading specialist in sports injuries and more importantly head injuries.
I believe it is our role to provide the highest level of health and safety procedures for the boxers, such as pre-licensing medicals, brain scans, blood screening etcetera's as well as the ringside medical procedures and post fight medical.
Over the past twelve months, the issues of the effects of concussion within sports, not just the realm of Boxing, but also Football and Rugby, has been receiving an increased amount of mainstream media attention. However, practice appears to remain unchanged and archaic.
Whilst most of the column inches and air time has focused on the long term effects on the lives of those sports men and women that have endured concussion, there has not been much written or broadcast about the procedures that the individual sports organisations initiate in their efforts to prevent serious long term effects.
Professional Boxing has always been the leader in this particular realm, with specific rules in place for when a boxer is stopped or knocked out during a contest, to prevent return to play, prematurely.
In the BIBA case, besides the standard post fight medical checks by the ringside doctors, if a boxer is stopped, the boxer's license is automatically suspended and the boxer may not compete, or spar, for a minimum 28 days, which is increased to a minimum 90 days if knocked out and unconscious for any period of time, no matter how short, as well as receive medical clearance, including in some cases an MRI scan, before they can compete again.
Compare that to other sports, such as Football and Rugby, where it seems the 'magic' sponge is deemed enough and a player that is seriously concussed could be back on the pitch playing again after just minutes.
However even though Professional Boxing procedures, especially our own with regard to concussion, are without doubt the best in the world, we at the British & Irish Boxing Authority believe that there is still a need to improve the procedures currently in place and am looking forward to the introduction of the new standards, including pre-licensing and post-fight Cognitive Testing procedures, being developed specifically for us by Professor Graham, Dr. Eccles and the BIBA Medical Advisory Board members."
Save