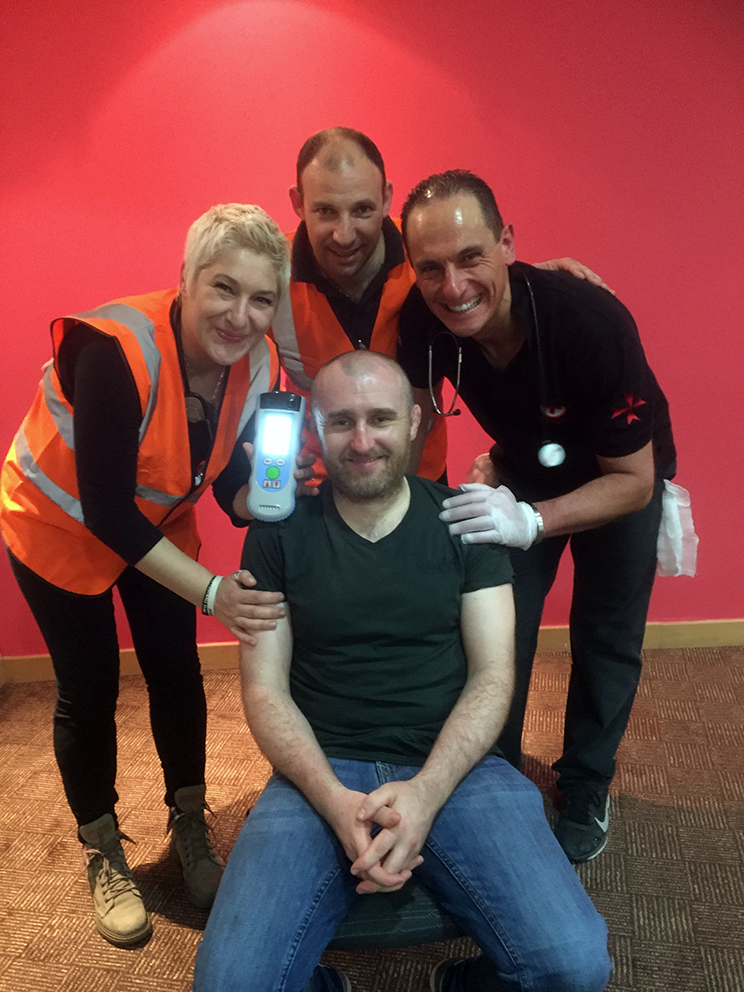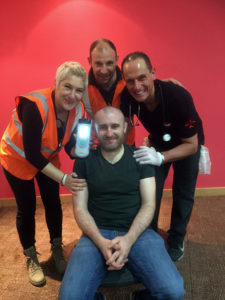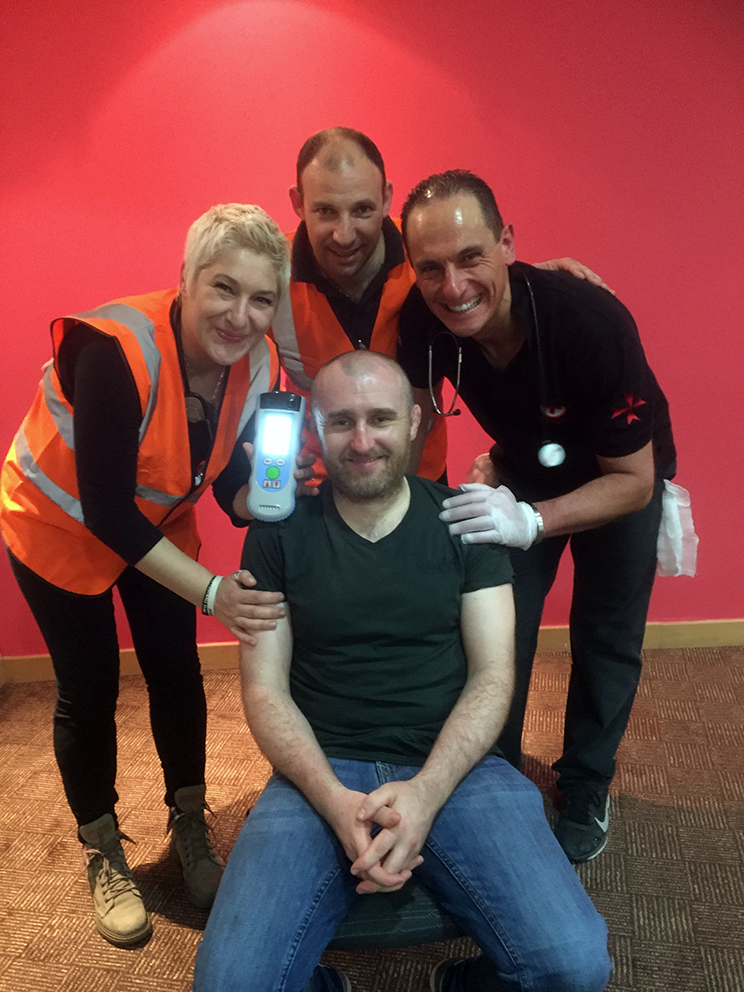 The British & Irish Boxing Authority (BIBA) today announced the launch of the BIBA Health & Safety Executive website – www.boxbiba.co.uk – that not only covers Health & Safety advice, resources and information for boxers, but also features Mental Health awareness information and resources.
Since 2016 the British & Irish Boxing Authority have strived to improve all aspects of Boxer Health & Safety, including appointing a number of specialists, including renowned sports injury specialist Professor Michael Graham MBChB; PhD; FRSM; BASEM; MICR; MCSFS; PCCMH; APIL Expert; FSB to the BIBA Medical Advisory Board to develop additional Boxer Health and Safety procedures, such as Cognitive Testing both as part of their licensing procedure as well as the post event medical, as well as to head up a team of experts to undertake long term research into Combat Sports related head injuries.
In March 2017 the British & Irish Boxing Authority were the first commission to introduce Infra-Scanners, a portable infra red brain scanner that can detect signs of bleed to the brains, at events sanctioned by themselves, following a number of serious head injuries within the sport, including the death of Mike Towell in 2016.
Another recent British & Irish Boxing Authority initiative was the introduction in January 2018 of permitting Rehydration drinks in the corner for all contest of eight rounds and over, in an attempt to ensure that boxers remain hydrated in longer contests, which in itself can also reduce the risk of potential swelling or bleeds to the brain.
On announcing the new Health & Safety Executive website BIBA CEO and Executive Vice President Gianluca Di Caro stated;
"Back in February we signed up to the Mental Health Charter for Sport and Recreation and as part of our action plan we decided to create a specific website to raise Mental Health awareness within the sport.
During the discussions with the committee that overseas our Mental Health policies it dawned on me that whilst it is essential that we get the information and resources available on the very important subject of Mental Health, that we should also cover other equally important Health & Safety matters, especially those that may reduce the potential risks of bleeds to the brain as well as take a serious look at the current rules of the sport to improve the Health & Safety of those that compete.
Another factor that led us to decide to create an all encompassing HSE website was that our leading team of specialists are currently undertaking a long-term research project into head injuries within not just Boxing but all Combat Sports.
Even though we are only a few months into this research project we have already highlighted a number of areas, within the current rules, that need to be seriously looked at and changes made, we will also be highlighting these proposed changes on the new HSE website ahead of lobbying all World and Regional Championship Organisations, the Boxing and Combat Sports Industry Associations as well as other Commissions around the world to try and get these incredibly vital changes to the rules introduced.
Those of us who govern the sport need to consider making much needed changes to the rules now, as well as move with the times and embrace new technology, especially if these can prevent further tragedies, as I believe it is our, the Commissions that Govern the Sport's responsibility to ensure that the Health & Safety of those that compete is of the highest level possible, not to do so would be dangerous and irresponsible and could even destroy our beloved sport, by basically help in making the case, by our own inaction, for those that want Professional Boxing banned."
The British & Irish Boxing Authority (BIBA) Health & Safety Executive website – www.boxbiba.co.uk – went live today and will be updated regularly to provide boxers with an unequalled information and resources reference point.
BIBA Main Website: www.boxbiba.com
BIBA HSE Website: www.boxbiba.co.uk