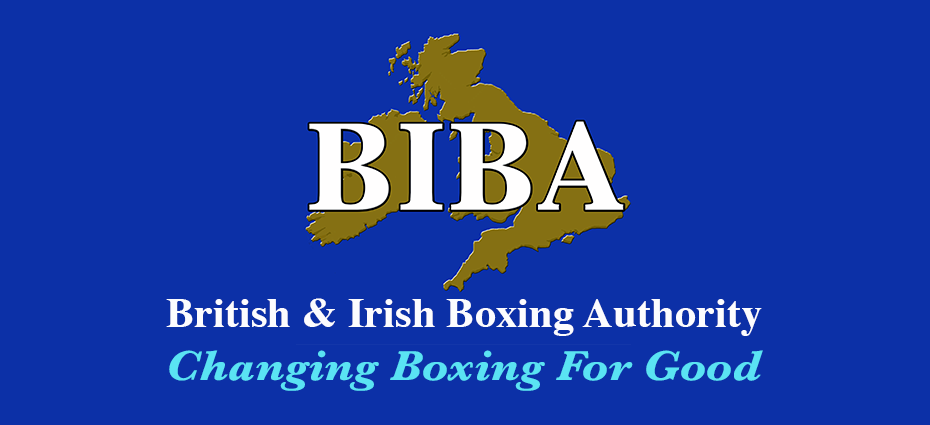 It would be Criminally Negligent to authorise events in February, says BIBA VP
Following discussions with the Government as well as local area Safety Advisory Groups and local NHS Trusts the British & Irish Boxing Authority (BIBA) have made the decision to NOT authorise the sanctioning of any events in February 2021.
On making the announcement BIBA Vice President Gianluca Di Caro said "We discussed the situation with the promoters of the two planned February events, who both willingly agreed to reschedule the events until later in the year.
"It was a hard decision to make, but one we believe was the only one we could possibly make, without doubt it would be irresponsible to put any extra pressure on NHS services at this time.
"In reality it wouldn't just be irresponsible but also Criminally Negligent in our view, as we could not possibly guarantee that should a boxer receive a serious head injury, such as a bleed on the brain, that they would receive the required treatment within the 'Golden Hour' to prevent permanent brain damage or even death.
"Whilst the Government provided 'Positive Test' figures do seem to be on a downward trend, the actual level of serious Infection and Hospital Admittances, as well as Deaths are still rising to record levels on a daily basis.
"Currently, according to Government figures, there is one new hospital admittance every thirty seconds and some Hospital Trusts are reporting full or close to full capacity of ICU beds, as well as overly long waiting times within Accident & Emergency Departments.
"We will continue to monitor the situation and will announce in Mid-February whether events in March will be authorised or not.
"In the meantime we urge everyone to observe Social Distancing rules, wear face coverings over both the mouth and nose when on public transport or in the shops etc.and please wash your hands regularly for twenty seconds or use hand sanitiser."
#BIBAChangingBoxingForGood