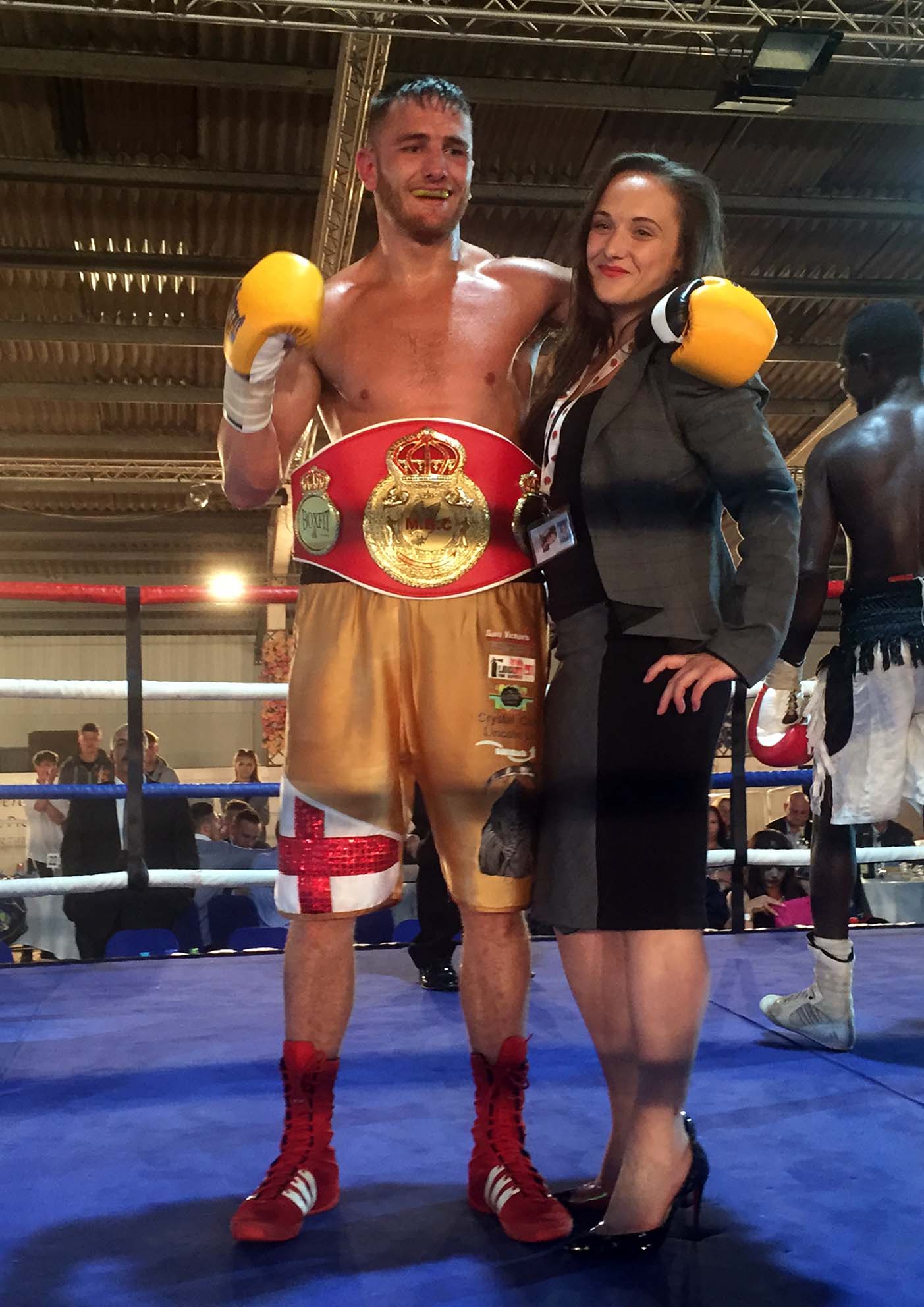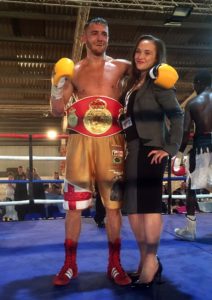 British Super Middleweight Nathan 'Nightmare' Decastro (9-0-0 with 8KOs) is set to challenge Spain's Ronny Landaeta (12-0-0 with 8KOs) for the vacant International Boxing Federation (IBF) European Super Middleweight European Championship at the Palacio de Deportes José María Martín Carpena in Malaga, Spain on Saturday October 21st.
Decastro, the current MBC International Champion, who is currently ranked #13 in the IBF Intercontinental ratings, spoke briefly on learning of the golden opportunity.
"I can't put into words what this fight means to me, I am a fighting man and fighting is my life.
This is a golden opportunity that I will take with both hands and show everyone what I'm made of.
Huge thanks to Lee (Manager Lee McAllister) for sorting this, what can I say, I only signed with his Assassin Boxing Promotions and Management company a few weeks ago and already he's already got me a shot at title.
To fight for any title is an honour, but to fight for a coveted IBF belt is something else.
I know this is not an easy fight, Ronny's undefeated in twelve and has successfully defended his Spanish title twice against top class opposition, but then again he's not fought me yet, I'm not called the Nightmare for nothing."
Nathan's Manager, Three Time World Champion Lee McAllister, then added
"This a cracking opportunity for Nathan to catapult himself in to the World rankings, exciting times ahead for him if he's successful.
We know we are going into the Lions den as massive underdogs, but I will be making sure that Nathan has space in his bag for the belt when coming home.
That's not all, If all goes well in the next few days I hope to be announcing another Assassin Boxing Promotions and Management boxer challenging for an IBF title, here in the UK this time though"
www.assassinboxingpromotionsandmanagement.co.uk